Several specialists
with a passion
Wholesale of car bumpers – HCU Transport Łowyń
Welcome to the website of HCU Transport. We have been a wholesaler of car bumpers for many years. We have bumpers for most cars available on the market. We specialize in importing used parts, which we then repair and regenerate. The biggest advantage of used bumpers is the price because they are definitely cheaper than brand new ones. After the installation of a bumper, the car gains more safety and improves its aesthetic value.
Our advantage is a rich offer - we have all types of used bumpers suitable for various brands of cars on the automotive market. All the imported items undergo renovation and repair processes. Feel welcome to familiarize yourself with the details of our wholesale of car bumpers.
We also sell car fenders, door sills, and, among others, boot lids, spoilers, kidney grills, and other parts made of plastic. To make our offer comprehensive, we cooperate with recycling companies, workshops, and sellers in the country and abroad. We invite both companies and enterprises interested in buying wholesale quantities, as well as individual customers who want to purchase individual pieces of our products, to take advantage of our offer.
Blog
Check out the latest entries on the topic of car parts.
Car bumpers
We offer used car bumpers suitable for each car model.
Photo gallery
Feel welcome to visit our photo gallery and take a look at product photos.
Specializations
Our company mainly specializes in selling used car bumpers. We offer both rear and front bumpers, suitable for most car models. In addition, we sell boot lids, car fenders, and door sills. If you are looking for car parts made of high-quality materials, feel welcome to use our services.
Front bumpers
The front bumper is one of the most important parts of the bodywork, so it's best to invest in an original part. We offer used front bumpers worth buying because of:
a lower price than new car parts;
better workmanship than new replacements;

a high quality of materials of which they were made.
Rear bumpers
We offer a wide range of rear bumpers which fit most car models. When deciding to buy this element, it is worth choosing a good-quality model that will perform the following functions:
protection of important parts of the car;
shock wave suppression during an accident;
aesthetics.
Spoilers, kidney (grills)
Spoilers are the elements of the car whose task is to improve its aerodynamic properties. In addition, they have a styling function, just like kidney grills which protect the radiator. We offer used spoilers and dummy elements made of: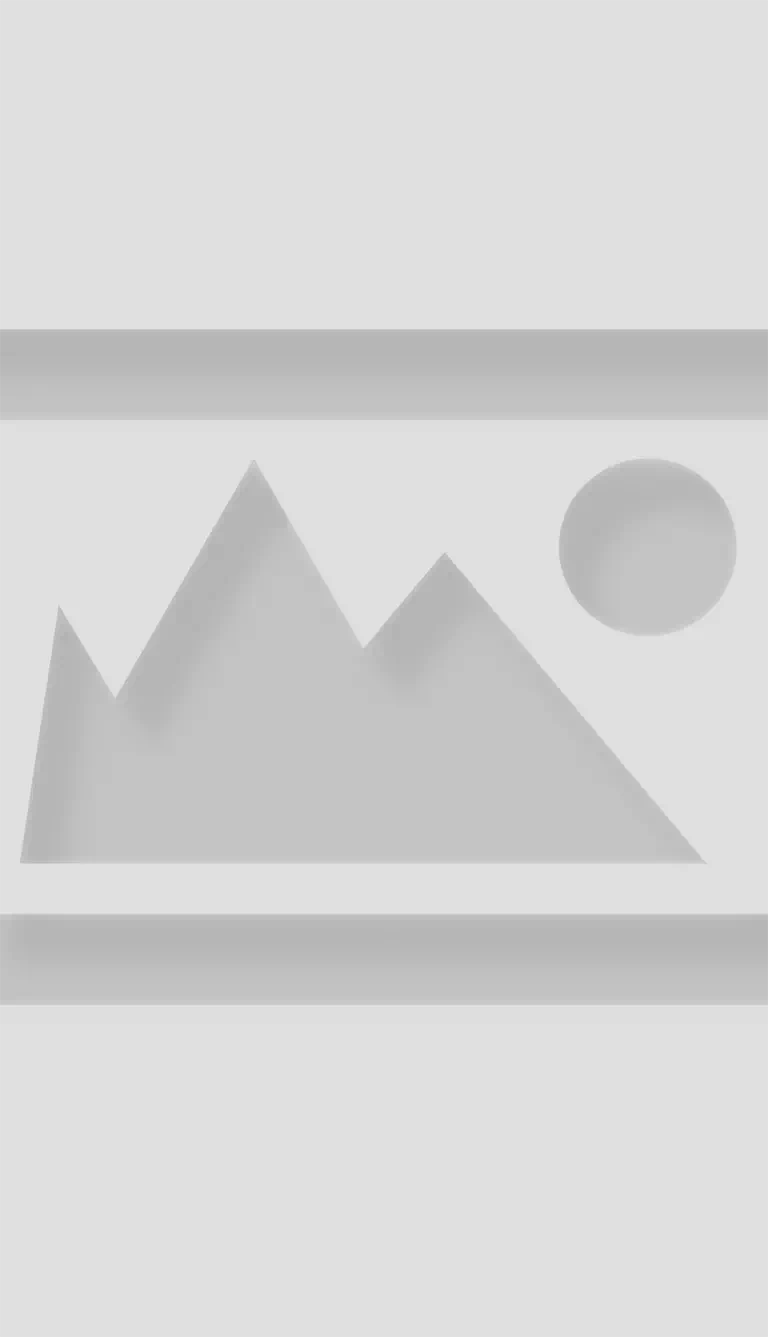 Door sills
We offer door sills that are suitable for almost every car model. The door sill is a very important element due to the number of functions it performs. Its tasks include:
Protection of thresholds against corrosion and mechanical damage;
Obtaining an interesting visual effect;
Hiding defects and scratches on thresholds.
Watch the video and get to know our company
We invite you to watch the video below in which we present the full offer of our company. Thanks to the film, you can get to know the specifics of our business and see how our headquarters look. The film is available with a Polish voiceover and English subtitles.

Especially for you, we have launched a payment terminal. You are welcome to use a card, BLIK, or PayPal payments.